Vitality Therapy & Pelvic Health – Tulsa, OK
We Help Women Stop Pain, Reduce Dysfunction, And Meet Their Personal, Sexual, And Fitness Goals To Help Them Feel Like Themselves Again!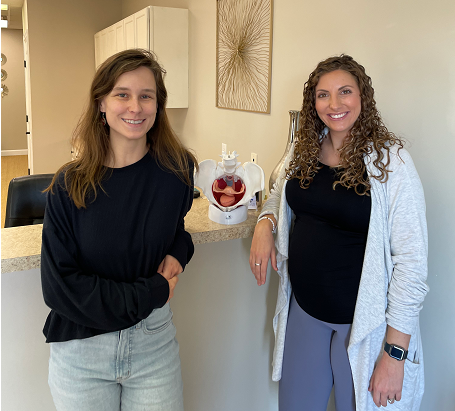 Unsure If Pelvic Floor Physical Therapy Is Right For You?
We know that when it comes to experiencing urinary incontinence or postpartum concerns — it can be difficult to know what the right decision is to make to help your pelvic health issues.
That's why our Pelvic Floor Physical Therapy in Tulsa might be the perfect solution to the issues you're dealing with.
At Vitality Tulsa Pelvic Health Therapy we specialize in helping our patients with the following problems:
(Click on the links below to read more…)
What Is Pelvic Floor Physical Therapy?
Our pelvic floor therapy in Tulsa is designed to help people with pelvic floor issues safely continue or return to their exercise routines during pregnancy, postpartum, or throughout premenopause & menopause.
It also helps people who have not had children and are still experiencing pelvic floor dysfunction symptoms such as…
If you're experiencing any issues related to pelvic health — our pelvic floor specialists in Tulsa can help.
Interested in finding out more about our Tulsa pelvic floor therapy? Be sure to ask us about our availability & cost and let's get the conversation started on how we can help you return to exercise and sex with reduce pain and pelvic issues.
Wondering if Pelvic Floor Physical Therapy is right for you?
When it comes to experiencing pelvic floor problems or concerns, we know it can be difficult to make a decision. Take our Pelvic Floor Physical Therapy Pop Quiz now to find out if our pelvic therapy and pelvic physical strengthening in Tulsa is right for you!
What Other
People Just Like You Are Saying

About Vitality And Performance...
I saw Tristen at Vitality Pelvic Health after having my son. It had been almost a year since I had torn from childbirth and I still just didn't feel quite "healed up". Tristen helped me with exercises to help heal and strengthen my pelvic floor! Would highly recommend!
PLEASE go see this woman if you have any incontinence, bladder urgency, or pelvic floor issues! Tristan was able to help me improve my quality of life significantly with her extensive knowledge of pelvic health, and I am truly grateful. I have had a full recovery back to normal. This has been the most successful and rapid Healthcare that I have ever received.
Get To Know Our Pelvic Health Team...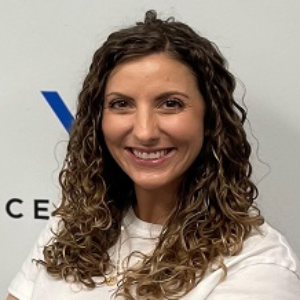 PT, DPT, Director of Pelvic Health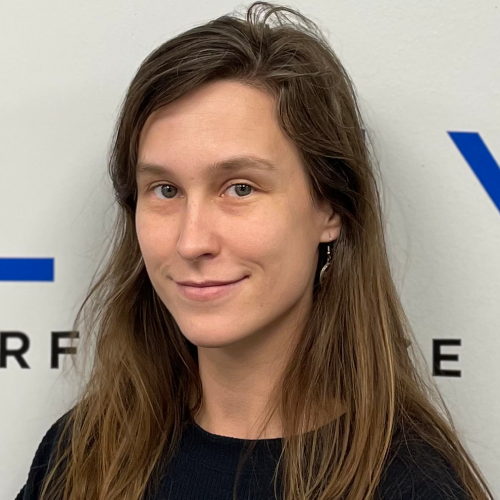 PT, DPT, Pelvic Health Specialist