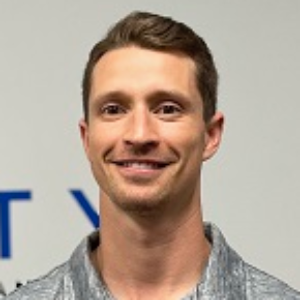 Cord, a Doctor of Physical Therapy, loves treating endurance athletes, overhead athletes, weekend warriors, and anyone who is striving to stay fit. He received his doctorate from the University of Texas Southwestern Medical Center in Dallas, TX. He performed his clinical study at the IRONMAN Sports Medicine Institute in Woodlands, TX, the Plano Institute for Sports and Spine, and EXOS Physical Therapy and Sports Medicine. Additionally, he has experience working with nationally ranked junior tennis players.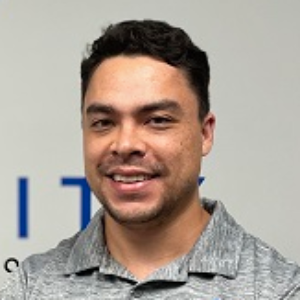 Chris, a Doctor of Physical Therapy, loves helping anyone who is committed to pushing themselves to be their very best. He graduated with a B.S. in Nutritional Sciences from Oklahoma University. He then received his doctorate from the University of St. Augustine in Austin, TX.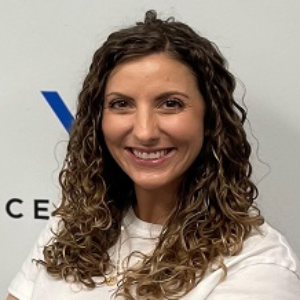 PT, DPT, Director of Pelvic Health
Tristen, a Doctor of Physical Therapy, is passionate about treating active women and men who are dealing with various types of pelvic floor dysfunction so that they are able to return to their preferred exercise routine and lifestyle. She received her doctorate from the University of Arkansas for Medical Sciences in Fayetteville, AR. Since graduating, Tristen has continued to pursue further education through the Herman and Wallace Pelvic Rehabilitation Institute.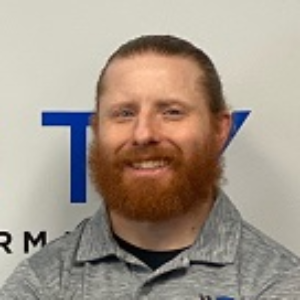 Chris earned his Master's in Physical Therapy at the University of Oklahoma Health Sciences Center. With more than a decade of experience, he's worked with elite Olympic, professional, college, and high school athletes on both coasts – including the San Francisco Bay Area and throughout New England.
Chris is NSCA Certified Strength and Conditioning Specialist and a Level 1 Olympic Lifting Coach. He's certified in dry needling, the Graston technique, functional movement training, Z-health, kinesiotaping, and spinal manipulation. He's completed full body training in the Active Release Technique.
No matter the patient, Chris' ultimate goal is the same — to support active individuals in their performance training, rehabilitation, and treatment process to ensure they feel great and function better than ever before.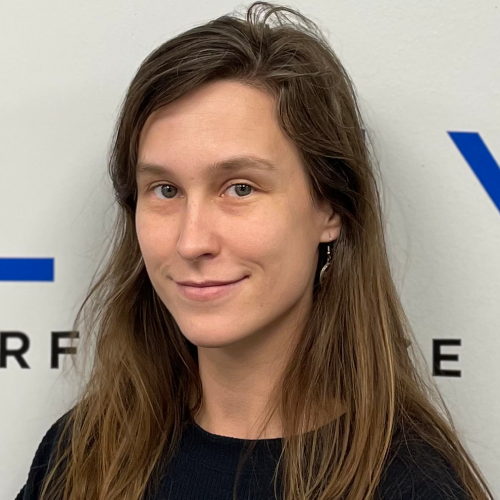 PT, DPT, Pelvic Health Specialist
Nikki Bio: Nikki is a Doctor of Physical Therapy who graduated with a bachelor's degree from the University of Tulsa in 2015. She then received her doctorate from Washington University in St Louis in 2022. During her time there she became passionate about pelvic floor rehabilitation, specifically in both the active population and post-oncologic. Nikki is continuing to pursue her education through Herman and Wallace Pelvic Rehabilitation Institute. The opportunity to help patients achieve their goals, live free from pelvic pain, and feel empowered with the tools and knowledge to live a healthy life is incredibly meaningful to her.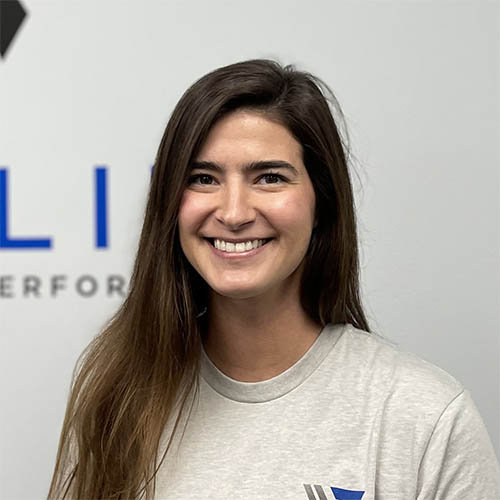 Kasey is a Licensed Massage Therapist and active athlete in the CrossFit and running community. She earned her degree from Clary Sage College in Massage Therapy specializing in Swedish and Deep Tissue techniques. Kasey became a massage therapist because she wanted to help people achieve optimal health. Massage has many benefits for physical and mental well-being such as reducing pain and muscle soreness, increasing flexibility, enhancing exercise performance, improving circulation, relaxation, mental clarity, and improving sleep and recovery. 
She firmly believes that massage therapy helps the body perform at its best. Her goal is to help promote the body's natural healing process, and listen to and understand each client's needs to achieve optimal recovery.
Want To Get Relief Faster?